SEASON EXTENDER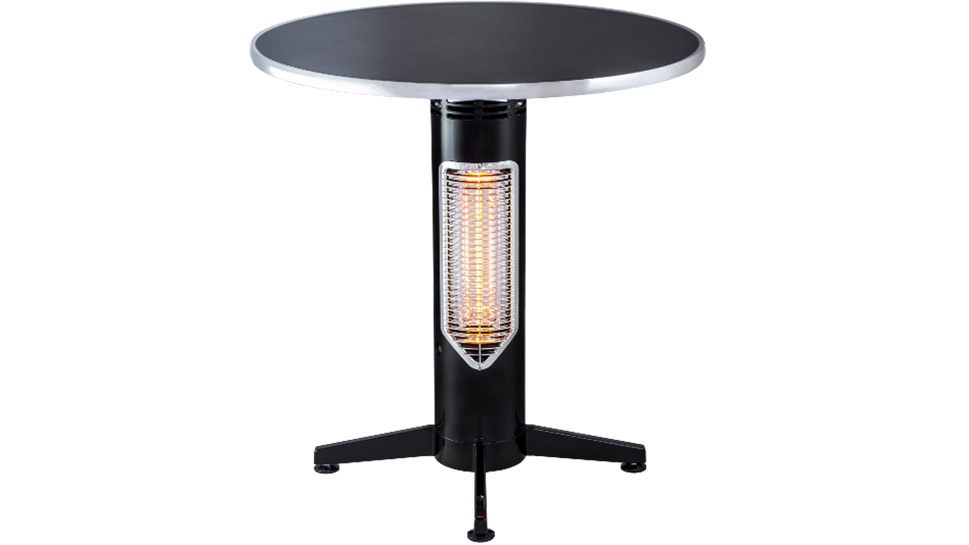 Vireoo – Professional is our eco-friendly outdoor heater developed and designed specifically for the contract market. Our heating element has been integrated into the base of the table, from which soothing heat radiates into the legs and up through the rest of the body, for longer and more comfortable stays.
SAFE TOUCH by MENSA HEATING
Our heaters are the only one of its kind to have SAFE TOUCH, and thereby we see MENSA HEATING's products as the safest outdoor heaters in the world!
With its unique patent protected technology MENSA HEATING is able to provide products with SAFE TOUCH, which allows you to touch the heaters at all times. Thanks to Danish engineering, we have managed to invent this unique function, which has been carried out to all our models.
Read more
here
.
PERFORMING AN EFFECT OF 1200W WITH ONLY 400W
MENSA HEATING uses only the best lamps on the market (Quartz Short wave), securing 92% efficiency. And due to our unique construction of the bipolar lamp house, we can perform as similar to 1200W lamps, but only using 400W. This makes our heaters less expensive in running cost, and close to a third in the Co2 emission.

WARM LEGS HEAT THE ENTIRE BODY – MENSA HEATING USES THE BODIES ANATOMY
When we freeze, the blood flow to the arms and legs automatically closes to secure enough heat for the body's vital organs. Feet and legs are therefore some of the places we first begin to freeze. MENSA HEATING patio heaters keep your legs warm and ensure comfortable body temperature. Vireoo's heat source with infrared heat is located close to the legs, this allows the body to be heated from below and ensures that the heat rises upwards.

INTERLIGENT PATIO HEATERS
Because Vireoo - Professional has built-in motion sensors the heater only turns on when there is someone at the table. Not only does this reduce energy waste, it lets your staff worry about the important things like keeping your customers happy!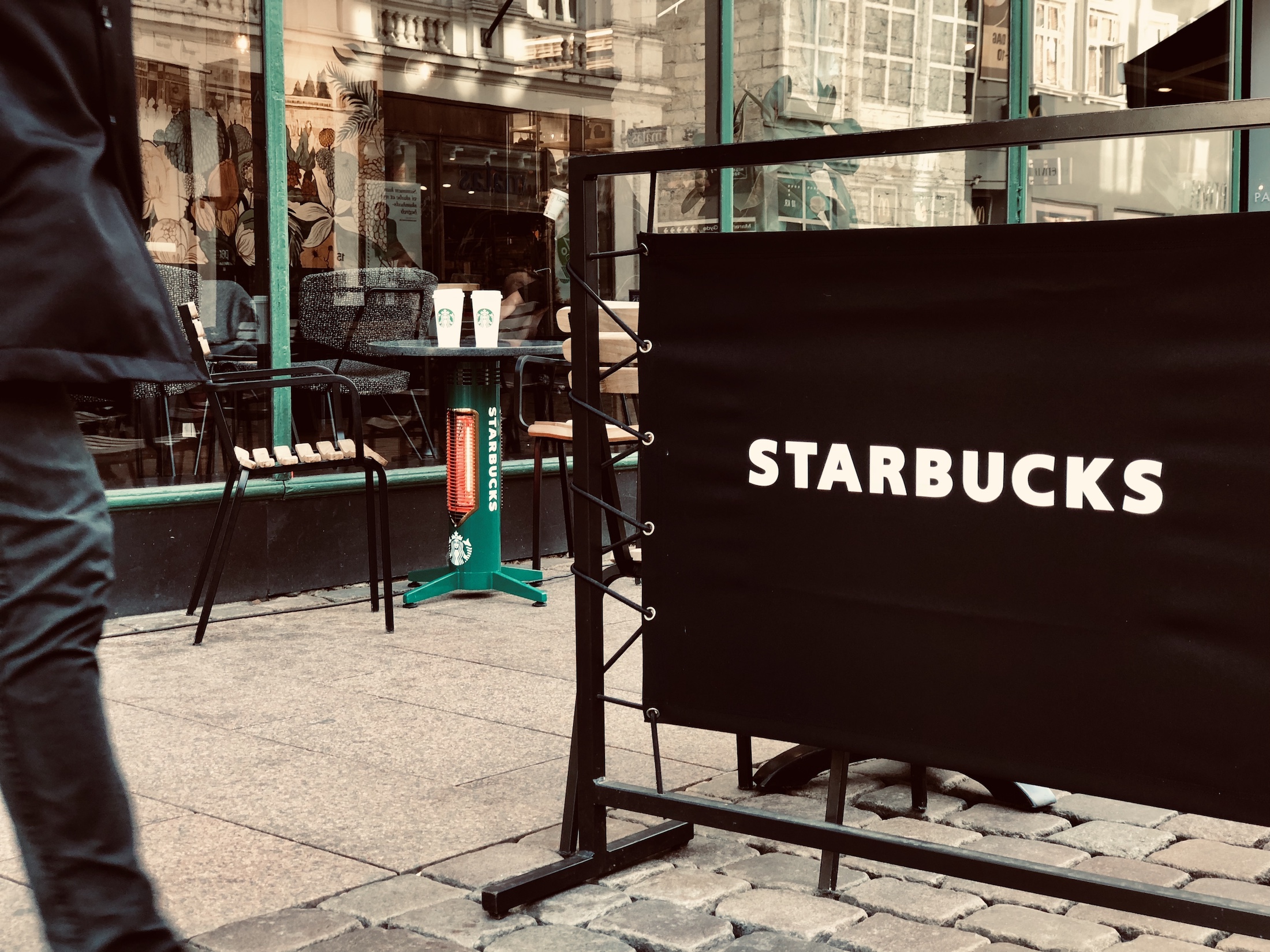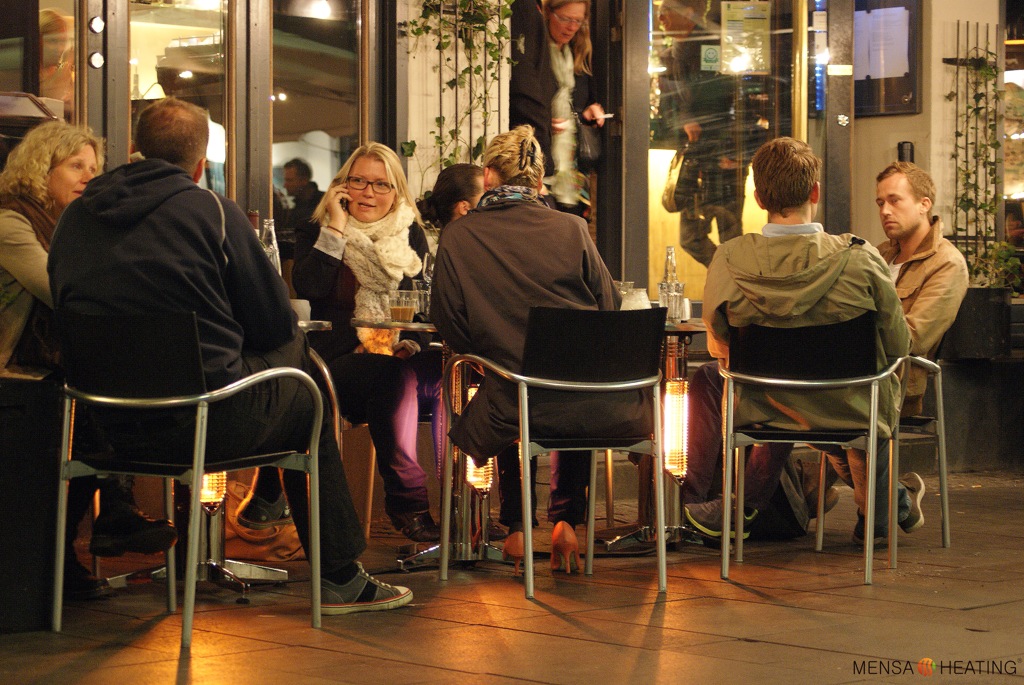 ECO-FRIENDLY WARMTH FOR A LONGER OUTDOOR SEASON
Vireoo is Latin for 'I am green', which is no coincidence as our product truly is the most eco-friendly outdoor heater on the market. Not only does Vireoo produce a fraction of the CO2 traditional heaters emit but also, with its built-in motion sensors, the heater only turns on when someone is actually occupying the table, so you will not needlessly pour money into thin air. Furthermore, Vireoo's table integrated design means you can get rid of your old cumbersome heaters and use the extra space for more happy customers.
Read more
here
.
LIGHTNING FAST RETURNS ON INVESTMENT
Vireoo's technology reduces operating costs so dramatically, that you will feel it immediately. By switching to Vireoo from a traditional gas heater you will reduce your running costs several times over, (from in excess of $2.34 per hour to just $0.09).
VIREOO IN 3D
MENSA HEATING now provides a free 3D File. This SketchUp model allows you to visualize our products on YOUR patio, balcony, terrace or city space. The file can be downloaded by clicking the pictures to the right.