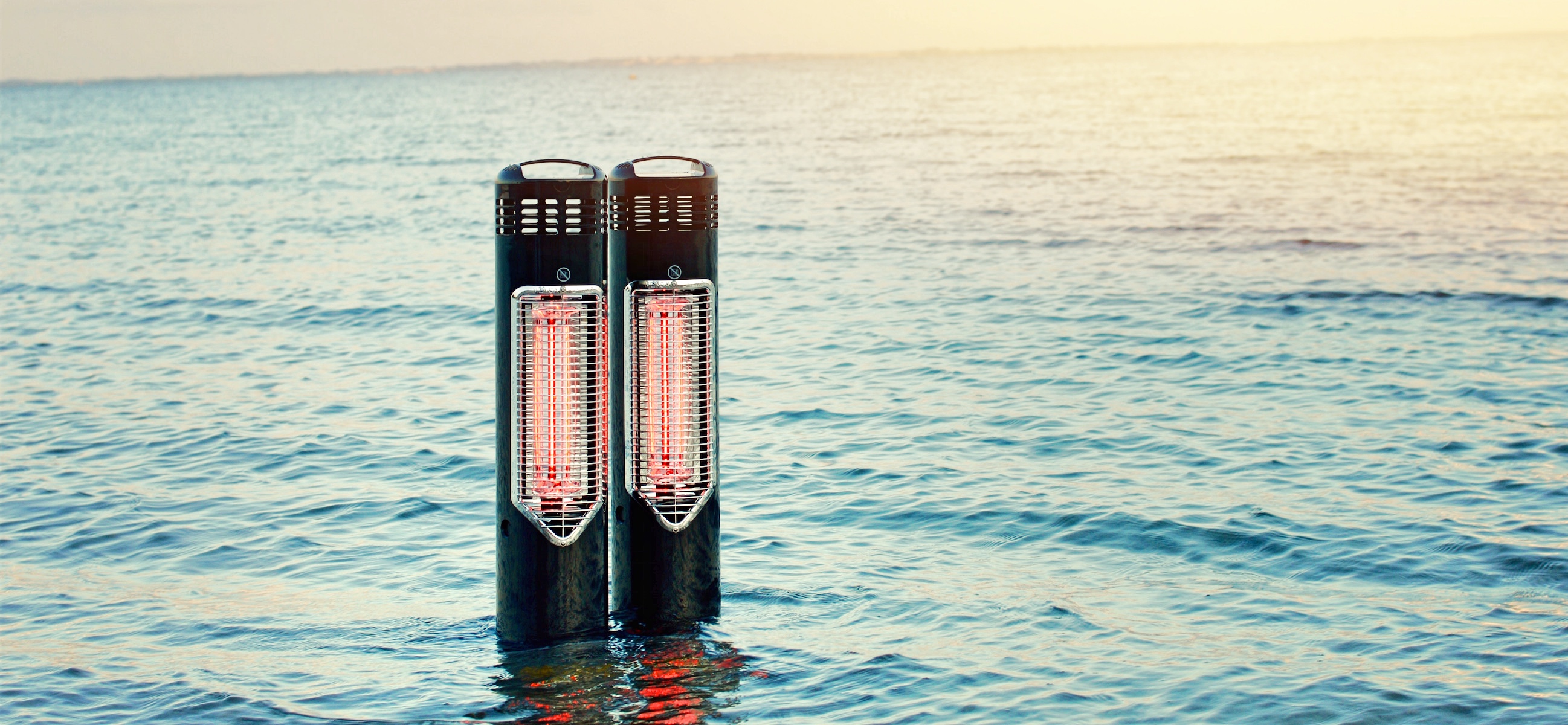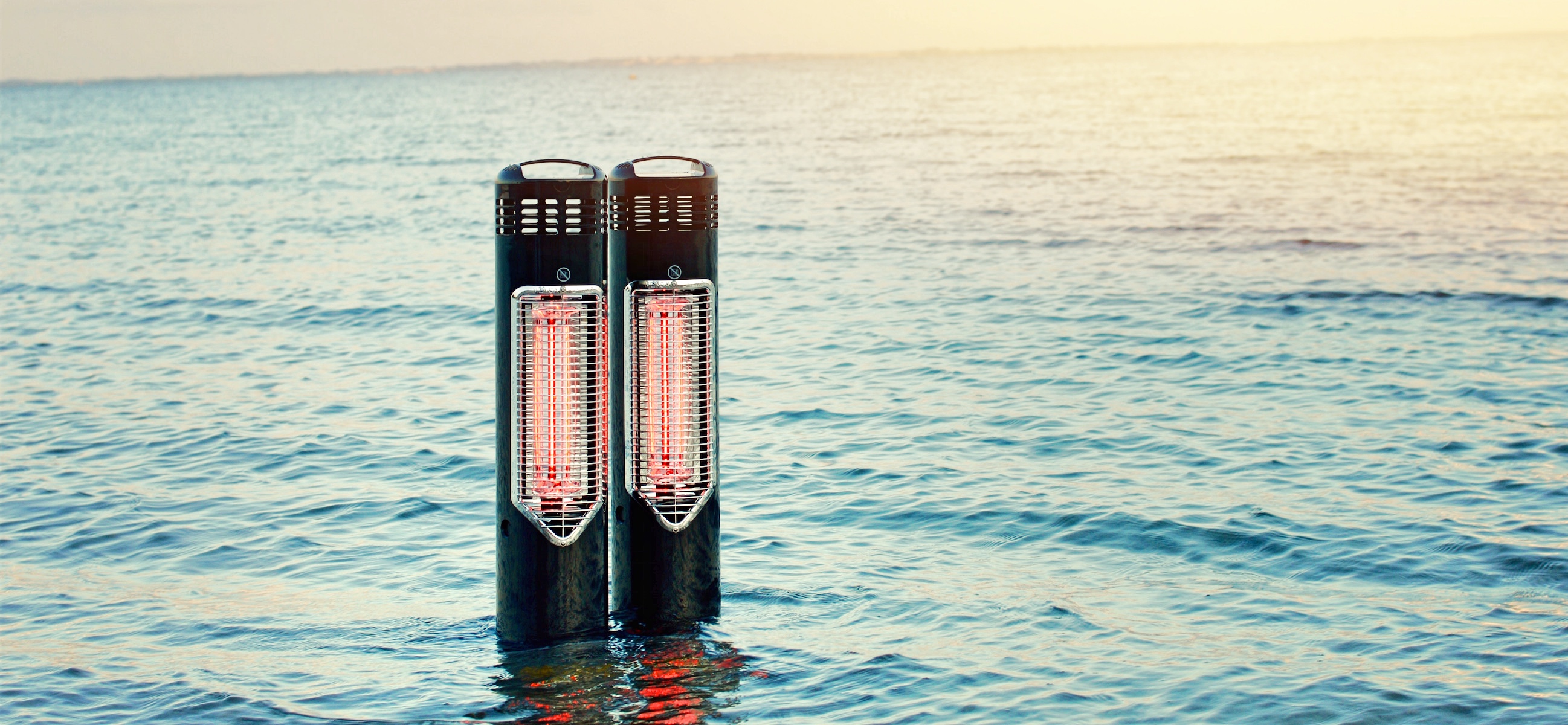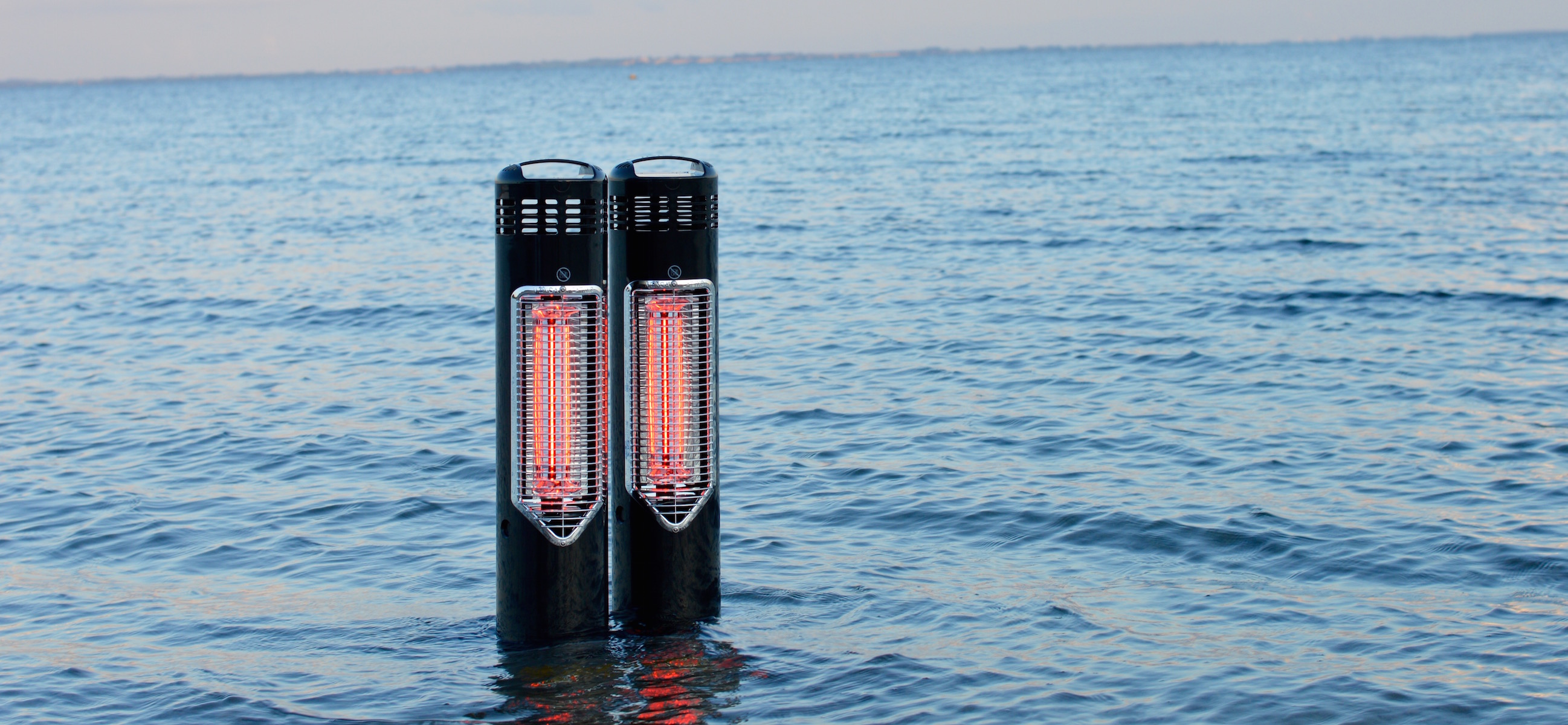 THE ORIGINAL - Patented Protected Products
MENSA HEATING - Outdoor heaters designed for your needs!

INTRODUCTION VIDEO
At MENSA HEATING, we strive to improve your outdoor experiences, with outdoor heaters designed to use the body's anatomy. All our products provide heat from below, from which the body easily distributes the heat to the rest of the body, providing you with a comfortable warmth throughout the body. Watch our introduction video, to find the product fitting to your needs.