HEATING CUSHION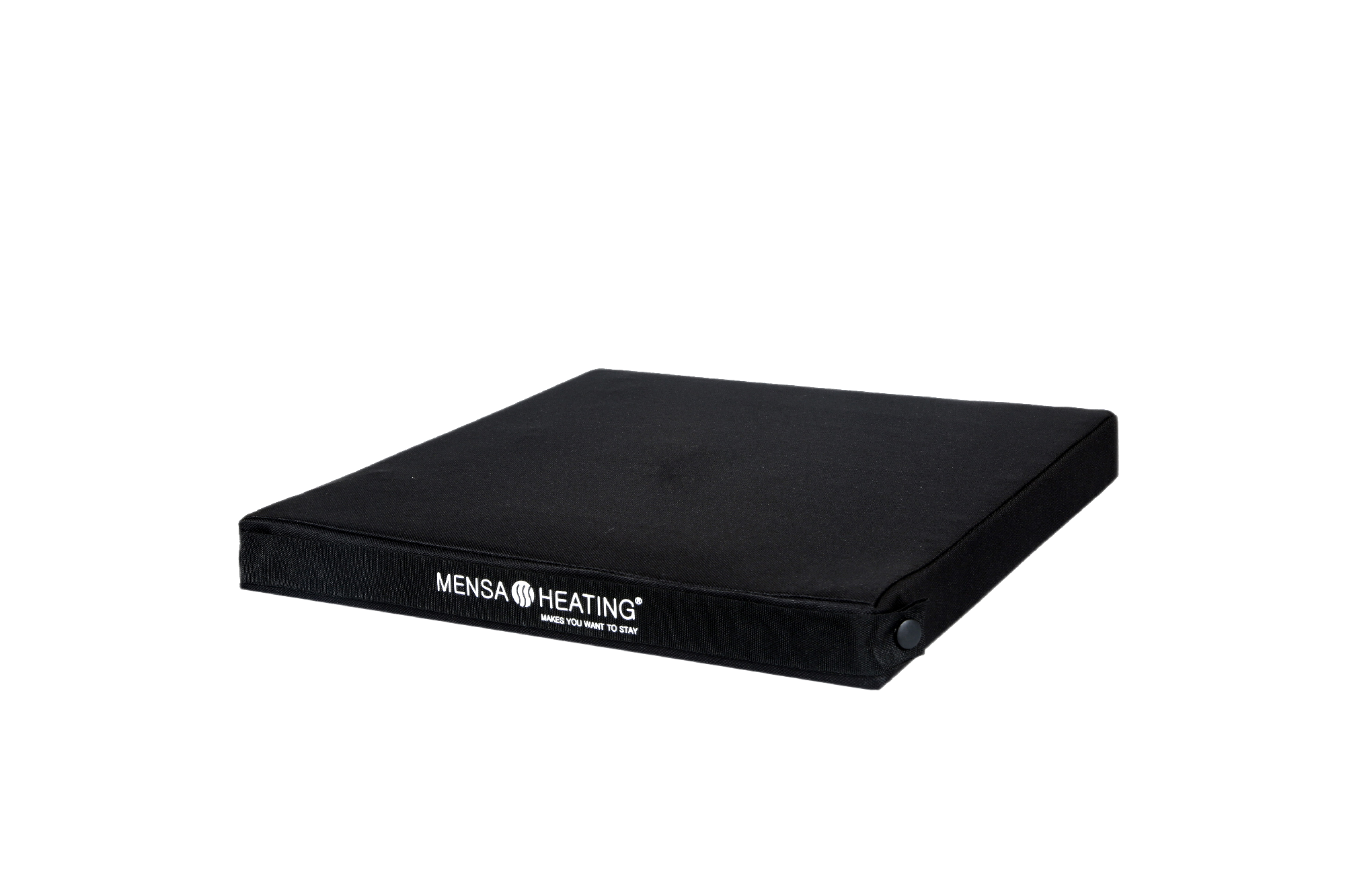 NATES keeps you warm. In your garden an early spring day or for a football game in late fall. You can bring NATES with you everywhere and keep warm in all kinds of weather.
NATES has two heat levels as you know them from the seat heat in your car.
Comes with water-repellent fabric and a power bank of 10,000 mAh.

- 2 Heating levels (RED/GREEN)
- Core Temperature: Up to 40ºC / 104ºF
- 5V DC, 2A
- Press for 3 sec. to turn ON/OFF
- Single press to change heating level
- Water repellant fabric and zipper
- Available colors: Black, Gray, Camouflage and Navy blue.
- Size: 40X40X5 cm
- Heating time: Up to 5,5 hours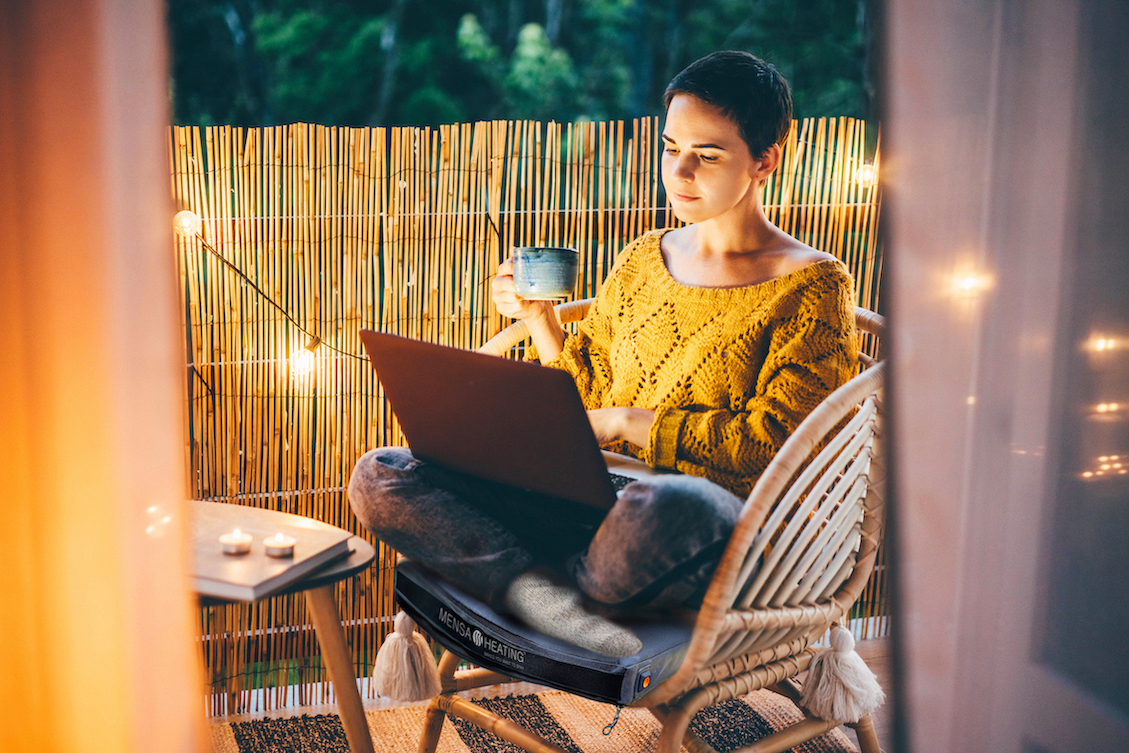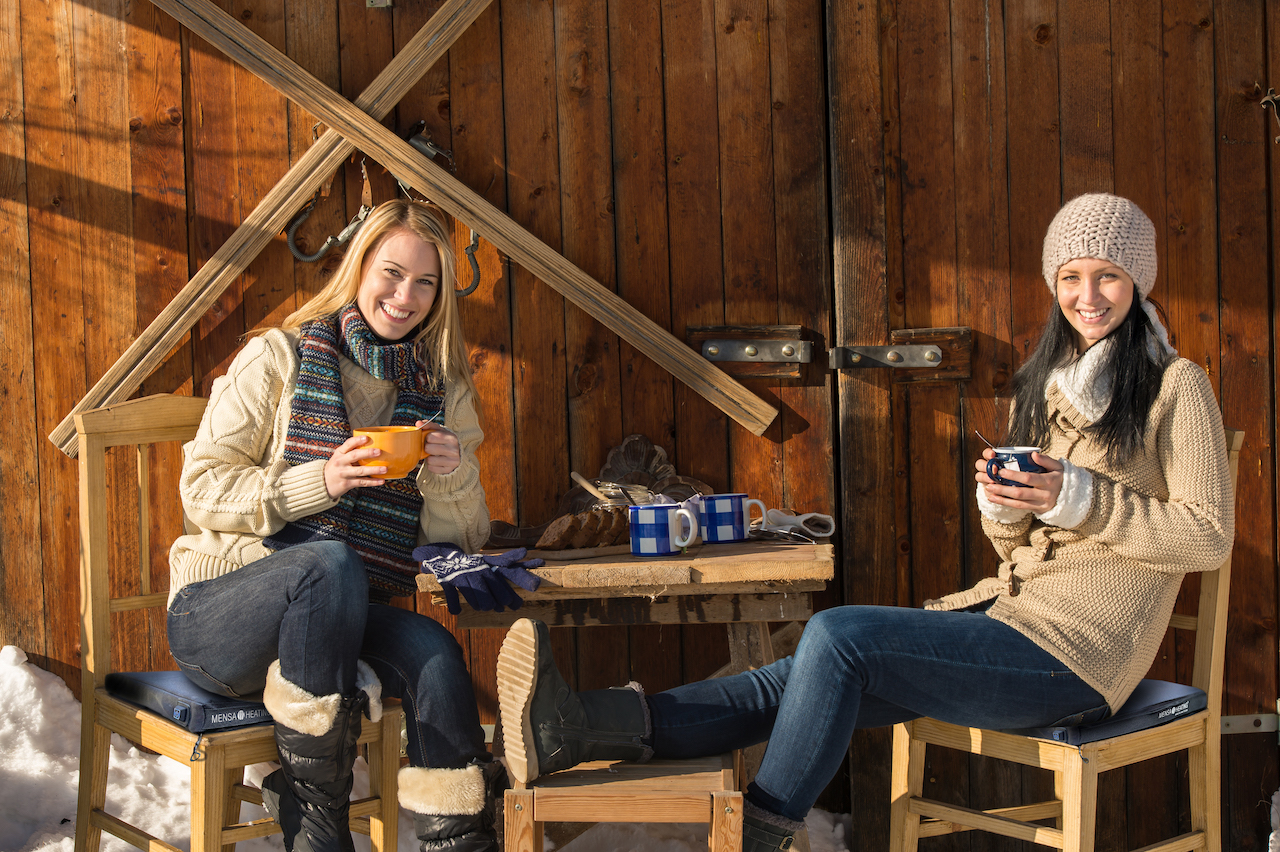 NATES Delivery comfortable heat to the body. Perfect for any outdoor activity. Extremely light and easy to carry.

NATES is a cordless heated outdoor cushion, with great performance, capable of delivery heat up to 40°C. With its powerfull Li-ion Power bank, you will be able to enjoy the heat up to 5,5 hours.