SEASON EXTENDER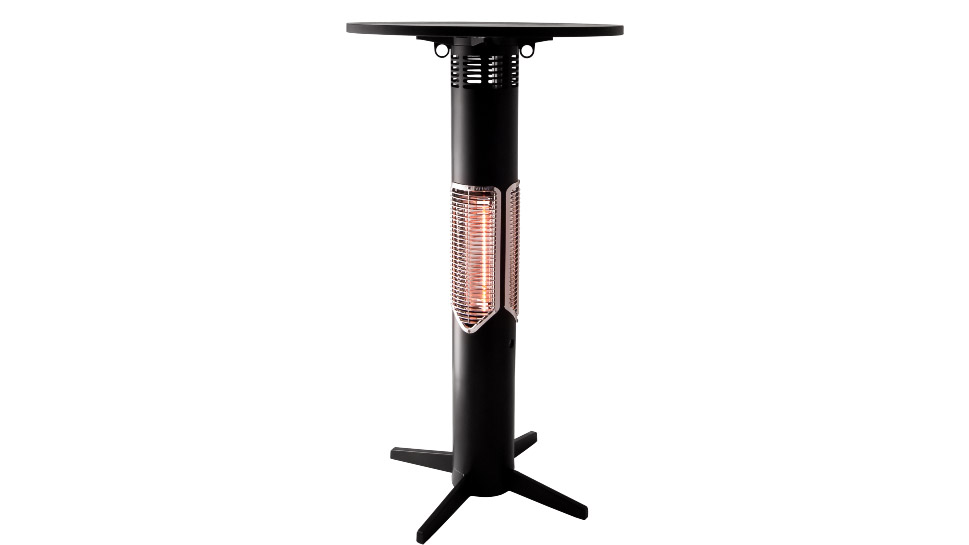 Statio is a high table with integrated heat, designed for restaurants, bars and cafes. The table is developed to heat outside standing spaces.
SAFE TO TOUCH
With its unique patent pending structure and construction, Mensa Heating is able to provide products which are safe to touch. Thanks to Danish engineering, we have managed to invent this unique function, which has been carried out to all our models. Mensa Heating is the only company on the market within In outdoor heating, who provides this patent pending function.
Read more
here
.
ENJOY THE SEASON'S CHANGE
The outdoor season can be extended with several months, Statio keeps your body warm when the temperature drops, as the heat rises up from below, the entire body will feel comfortably warm.

STATIO VS. GAS HEATERS
Traditional gas heaters have a long warm-up time and is at the same time wasting a lot of heat up in the air. From the moment you turn on Statio, you will instantly feel the heat. Statio uses infrared radiation, which only heats up the persons standing at the table, this gives a much more efficient heat. Statio is very economical to use and requires a minimal service, compared to a traditional gas heater.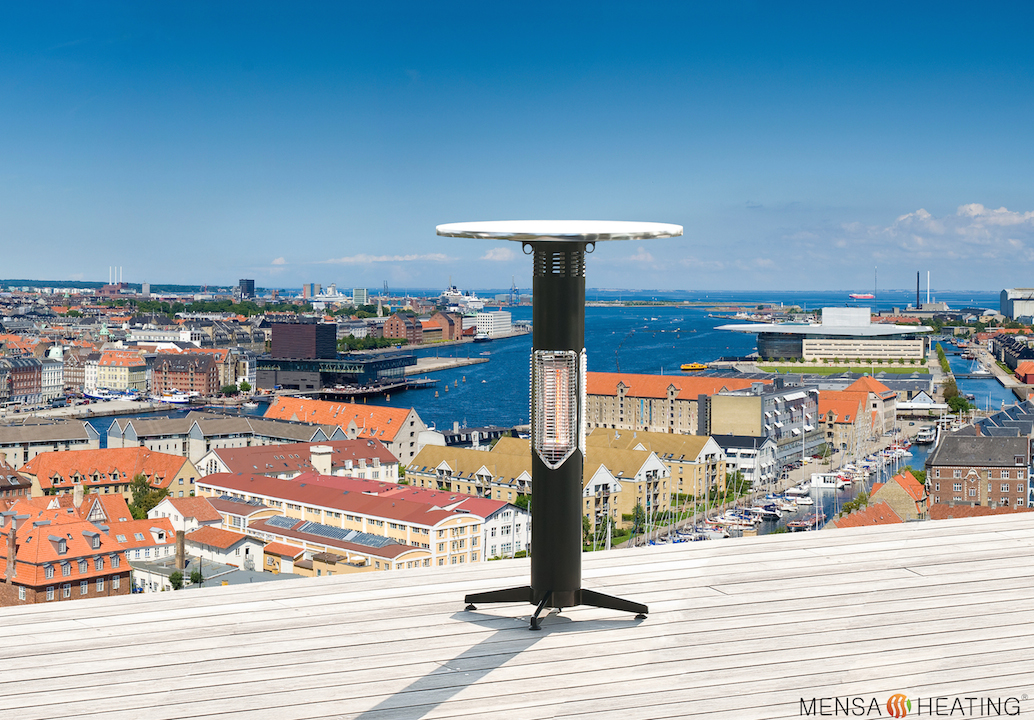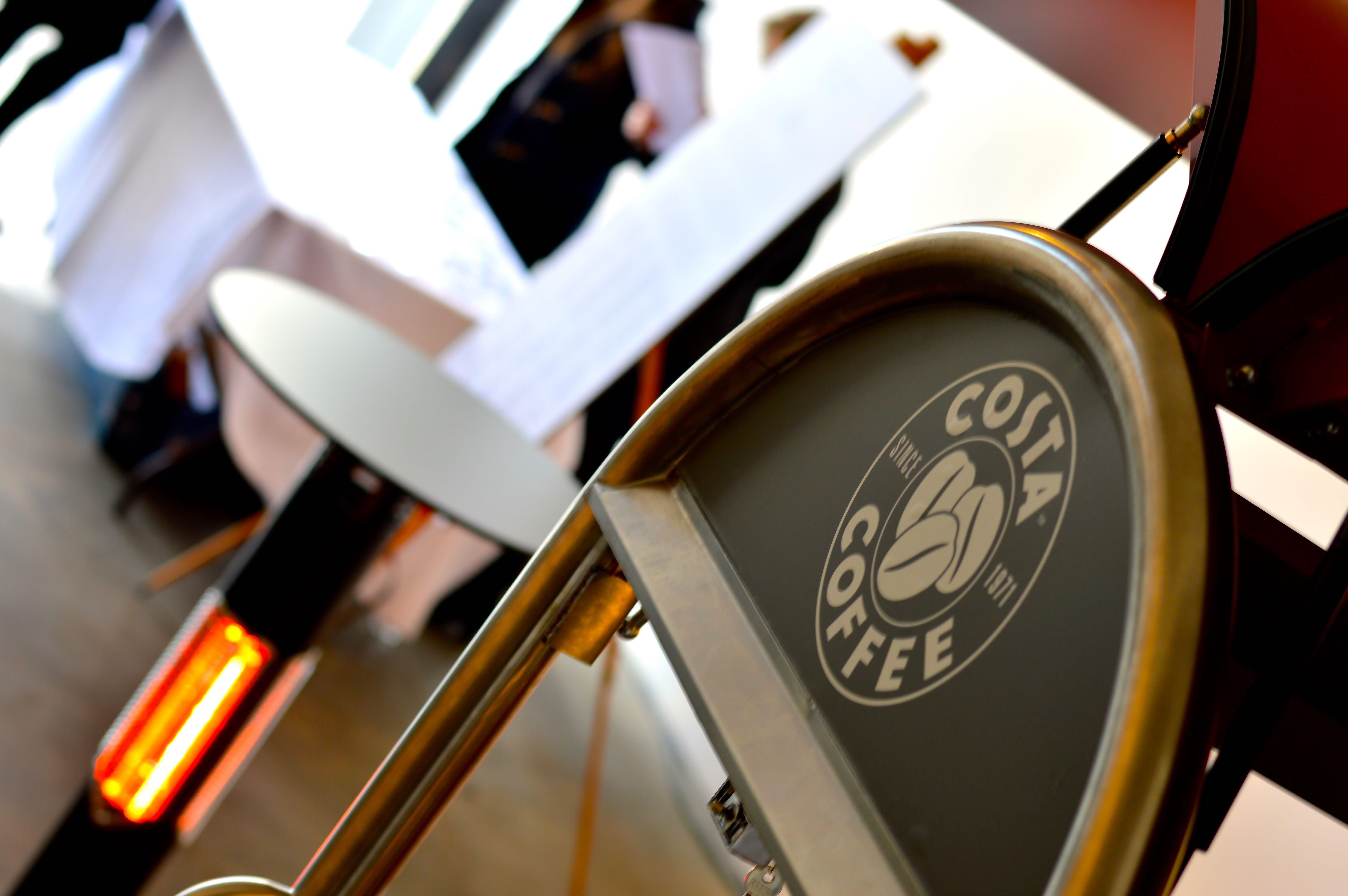 THOUGHTFUL
Statio creates a comfortable "rest stop", outside the restaurant. Statio can be free standing or bolted directly into the tile / subfloor.

PLUG & PLAY
Statio requires no preparation. Simply connect the product to a power outlet and you have instant heat.