SEASON EXTENDER



Omnis provides eco-friendly outdoor heat exactly where you want it. Omnis is designed to fit under your existing garden table to make those long cosy evenings even longer.

SAFE TO TOUCH
Omnis is, as all Mensa Heating products safe to touch. Mensa Heating has developed this unique function, and is therefore able to provide 100% safe heat throughout our product line, due to our patent pending heat protection.



SOOTHING HEAT
Harmless infrared light is used to increase vibrations in our cells which then heats up the body. Because Omnis' infrared heat source is placed to optimize the body's natural heating system, the end result is a pleasant soothing heat throughout.

EXTEND YOUR SEASON
Our innovative heat technology can extend your outdoor season by several months. Soak up the relaxing and comfortable warmth as it rises up through the body leaving you to enjoy the pleasure of the outdoors late into the season.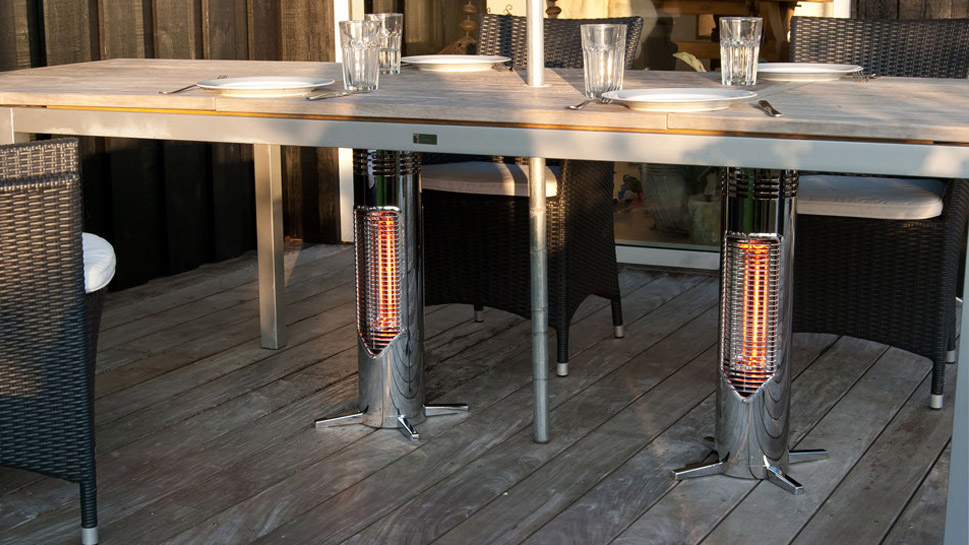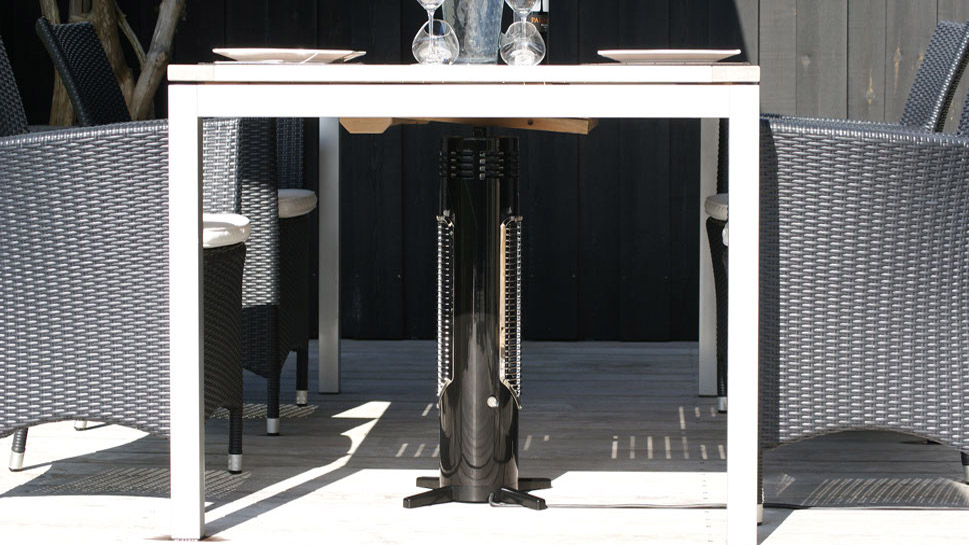 DESIGNED WITH YOUR BODY IN MIND
To maintain warmth for our vital organs our bodies automatically react to cold by reducing the flow of blood to our extremities, which is why our arms and legs are usually the first places to feel chill. Omnis' heat source was specially designed to fit below the table, allowing soothing warmth to spread up through the body. By making sure that your legs are nice and warm. Omnis allows your body to circulate this warmth evenly and naturally.

EASY TO MANOEUVRE
Omnis slots easily under a table, so it's quick to take out or move back in after a pleasant evening on the patio, balcony or even out camping. Simply plug the product into an outlet to enjoy immediate soothing warmth.